Who's it for?
Politicians on TV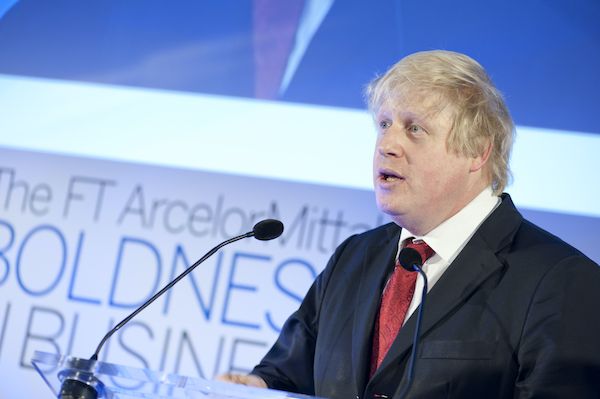 Didn't have time to look at your brief before going live on air?
Don't worry, the next words from the reporter will be "We seem to have lost you. Apologies to our viewers, we'll try to get them back as soon as possible". Enough time for an aide to explain what's going on.
Remote workers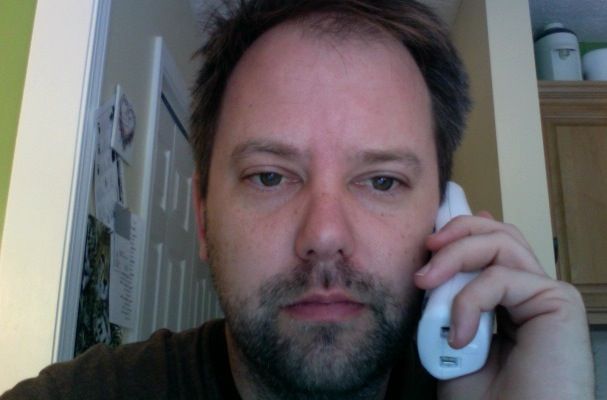 For when you're not paying attention during your morning meeting and don't know the answer to the question you've just been asked.
Flick this on and blame your dodgy internet for not hearing.
Family catch ups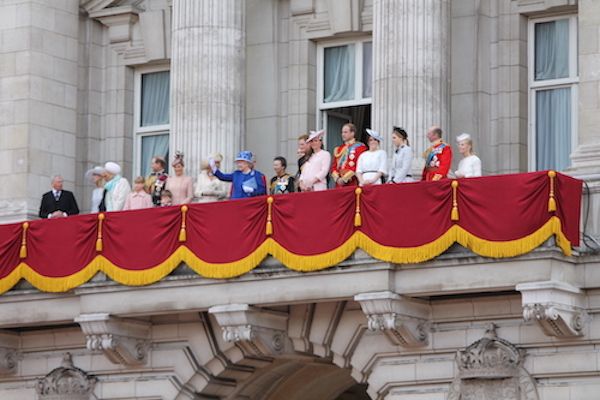 A good conversation can always turn sour when that slightly awkward relative starts being a little bit 'politically incorrect'.
Interrupt the conversation with a poor connection and let them know you'll call them back at a better time.
Teachers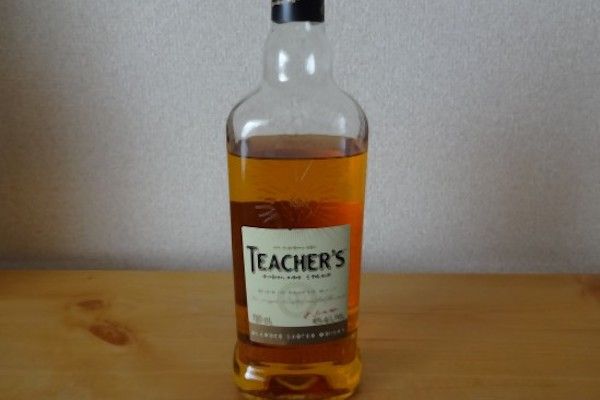 Lessons may have gone virtual, but some things remain the same.
Fed up of the constant bickering? Tired of seeing up their nose? Turn on D'Zoom, blame the IT department and end the lesson early.
"It's like when you used to fake the static noises of entering a tunnel on an awkward phone call. Lots of 'pssshh'-ing and 'cssshh'-ing. But now all done for you by just opening the app!"
Anonymous Cabinet Member
How does it work?
D'Zoom harnesses the true power of GDPR and opens several websites in the background and constantly attempts to accept cookie notifications. Over and over again. Causing a phenomenon known as "Cookie Download Crunch"
What does it work with?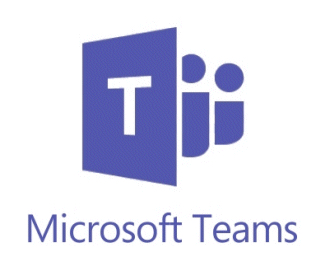 *not required for use with Skype. This functionality comes built-in to it as standard.
D'Zoom has already helped cut short over
20,000
unnecessary conversations a week
Try it!
You can take the tool for a spin within your browser now.
2. Simulate poor internet
Premium features
Self-dressing mode Forgot to get dressed this morning? D'Zoom will automatically add clothes to your webcam footage where it detects naked skin.
Time keeping system 100% free calls to the speaking clock to remind you what day it is.
Exit cues Virtual housemate interruptions such as "how long are you going to be?", "is something burning?", and "help! the baby's climbing on the cupboard again".
Download for free now
Available for Windows, macOS, iPhone, Android and Nokia 3310.